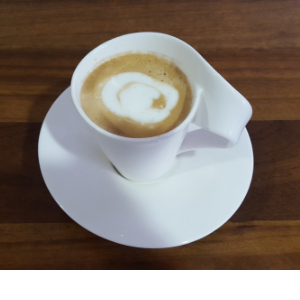 There is an often overlooked rule in history; far more is lost and forgotten than is preserved and remembered. The rule relates to progress. As a species we are on the information highway and know more, but are we wiser?
When I think of wisdom, I am always reminded of this quote from Brian O Driscoll "Knowledge is knowing that a tomato is a fruit, wisdom is knowing not to put it in a fruit salad."
Our attitude, spirit and tenacity can affect the outcome of any challenge that comes our way. To be proactive, you must also be self-aware to understand who you are and your purpose. Long term thinking and planning allows us to reap the rewards in the future.